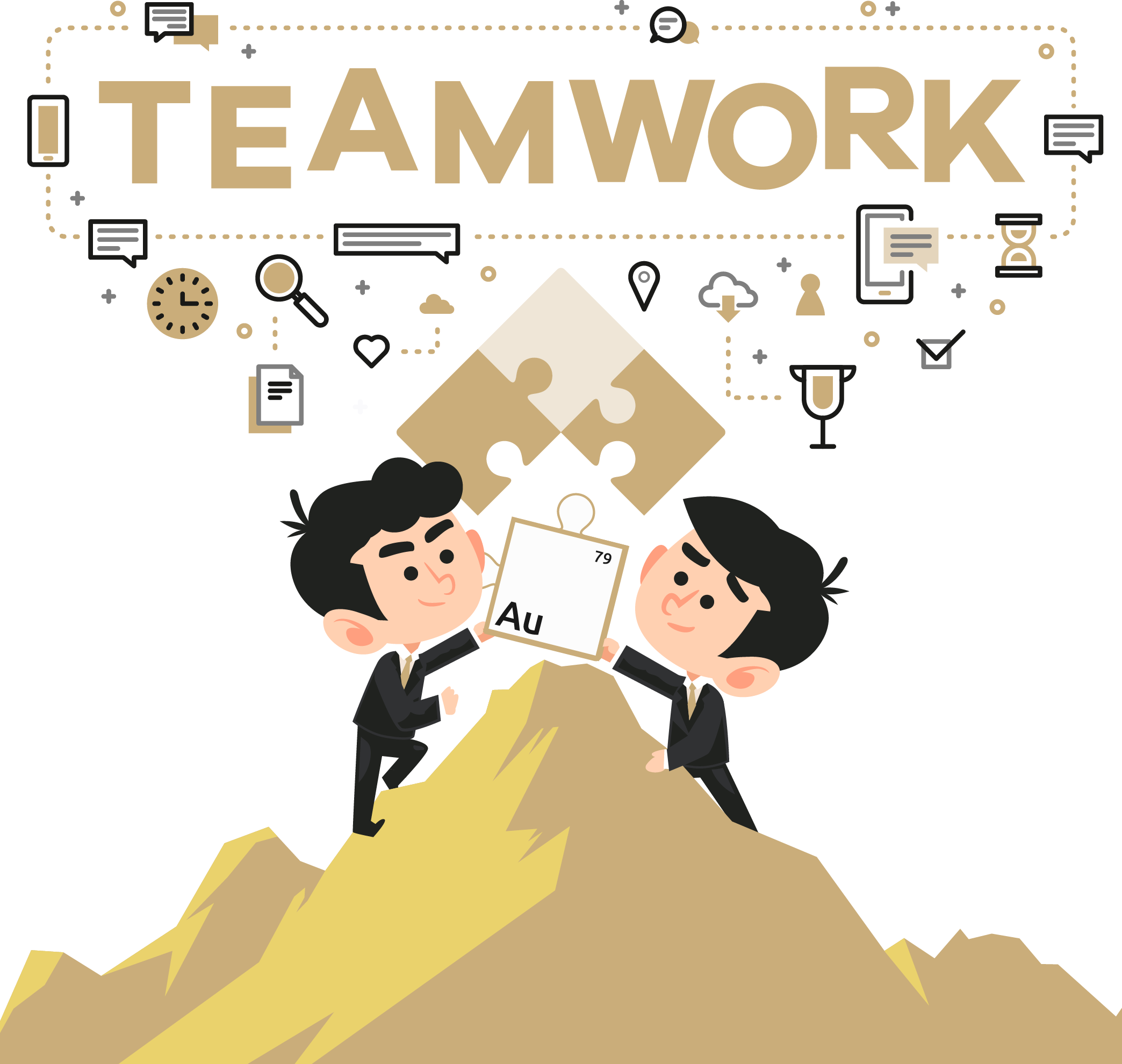 REMIDA The Energetic and dedicated team always focuses on meeting the client's needs and requirements. We choose the best course of action to reach the goal. our team makes sure  that every aspect of a project is seamlessly coordinated. Because we guarantee  our customers , a prompt service and proper care throughout the entire process. Do provide end to end  support and consultancy. We help to grow your business because your success is our satisfaction.
What We Offer
We offer an integrated project delivery system. Hence, all the responsibility for the design, purchasing, and installation of the project rests within our company. This is because We are a full service Design and Build firm. We are specialized in all types of food services and retail projects. Rather its modular or completely custom designed. We design and develop it because we offer a European experience combined with American practicality. Therefore, providing innovation and value added solutions. While we provide complete service & support to our customers  our customers get growth and hence progress in their businesses.
REMIDA offers a complete and mature solution. We work closely with our customers in each step of the process and ultimately save our client's time, effort, and money as a result.
Why Remida
In our business career we got rich skills and experience. That is Because we have worked with International Businesses and Food chains. Also worked with Ritz Carlton, Sheraton Hotel, Carluccios Nandos, Italian Embassy and other successful businesses. We have helped open ice cream/gelato shops , professional kitchens and restaurants throughout the United States.Also provided our services in Europe and Middle East. Our team provides complete solution for our clients to start a business. We provide complete market research, Professional analytics, digital marketing, technical solutions and consultancy. The best thing is, we provide all the services under one single roof REMIDA.